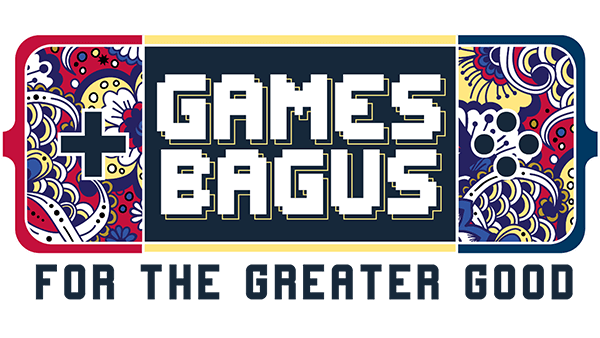 Together: Flood
A downloadable game for Windows and Android
Together: Flood is game made in 2 days by Team Oreo.
This is a online multiplayer collaborative social game made to combat real world issues by increasing awareness and act as a interactive donation platform.
Our current demo is made based on the December 2022 Klang Flood. The game uses real world map data to represent the severity of the issue. We think that online multiplayer can be a powerful tool to draw attention and spread information quickly in a interactive and fun way. Moreover, modern streaming platform have proven to be a great community tool and should be put to good use to make positive impact on social issues.
Together we stand.
PS: Server will only last a month from now - game will end in July 4th 2022
How to play:
Throw supplies to stranded refugee. You have limited supply and manpower that have to be continuously replenish.
Supplies: the supply needed to resupply the refugee.
Manpower: the fuel to keep the boat going.
Throw the supplies by tapping on the location of the refugee. You will have a cooldown in within throws, other players can also help your effort in the refuge operation. Remember strength lies in our numbers.